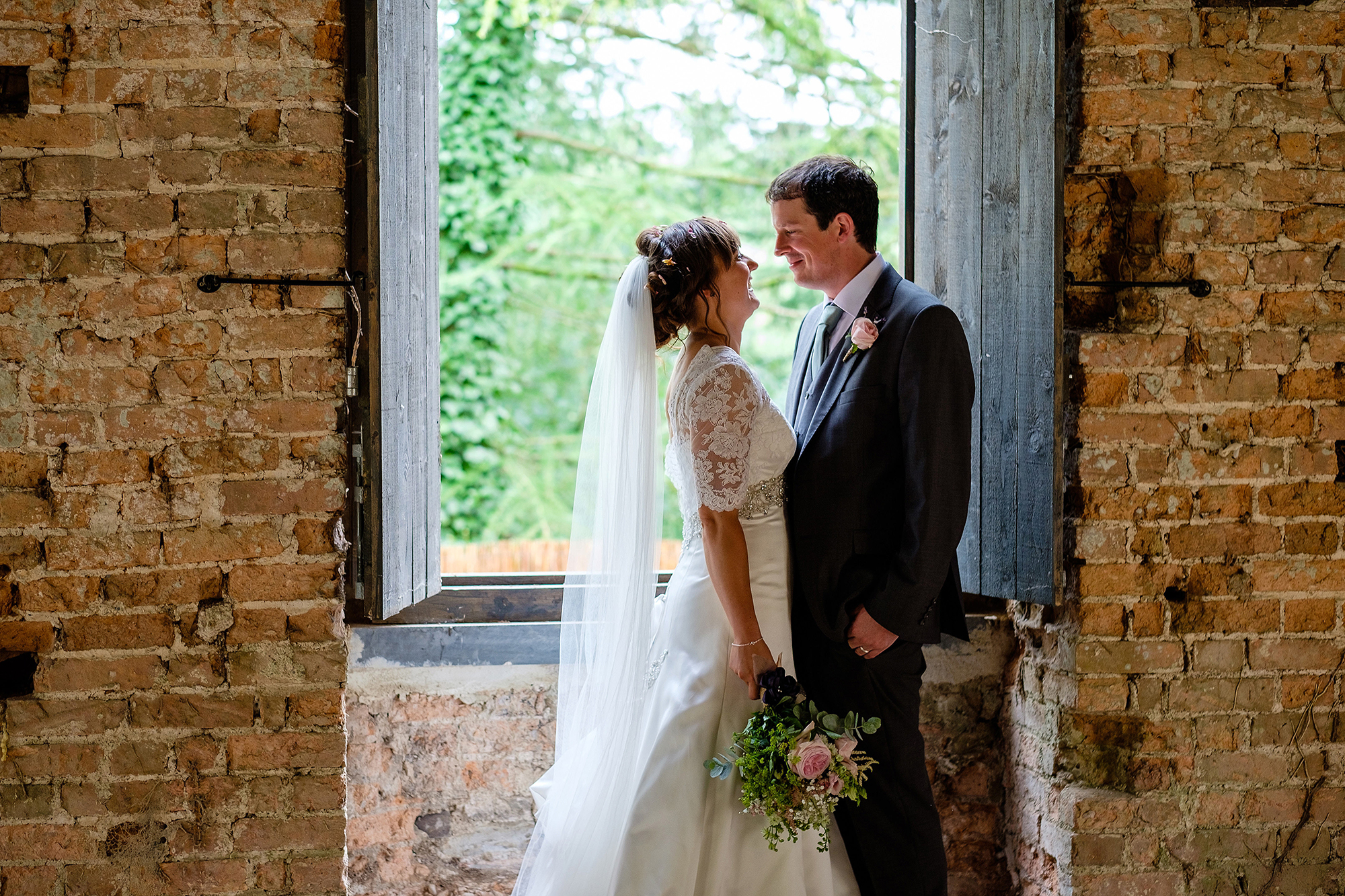 Jemma & Adam – A Woodland Wedding
Jemma and Adam chose the exclusive, peaceful Holwell Temple for a magical wedding ceremony amongst the trees. The couple were married at the end of August on a beautiful sunny day while the Temple was perfectly cool and breezy, creating a glorious  setting to declare their vowels.
Michael Wells
Michael Wells
Michael Wells
60 guests attended the wedding ceremony in the temple followed by drinks and canapes outside, nestled amongst the woodland in this very intimate, secret hideaway. As the bride walked down the aisle, friends played guitars to create the most romantic atmosphere. The temple can really be made your own with it's blank canvas of exposed stone, it is the perfect contrast against the softness of the woodland, "the contrast between the stonework and woodland setting was beautiful and mirror our personalities perfectly" bride Jemma reflects on her chosen ceremony venue.
Following the ceremony they had a musician play and sing whilst the couple had their wedding photographs taken and guest ate, drank and enjoyed the stunning views. There are endless photographic opportunities, with views towards Castle Hill Estate, against the Triumphal arch or just surrounded by the tree lined pathways that lead you to the temple.
Michael Wells
Michael Wells
Michael Wells
If you are interested in a secluded woodland wedding, please let in touch by submitting your details below – we would love to hear your plans!