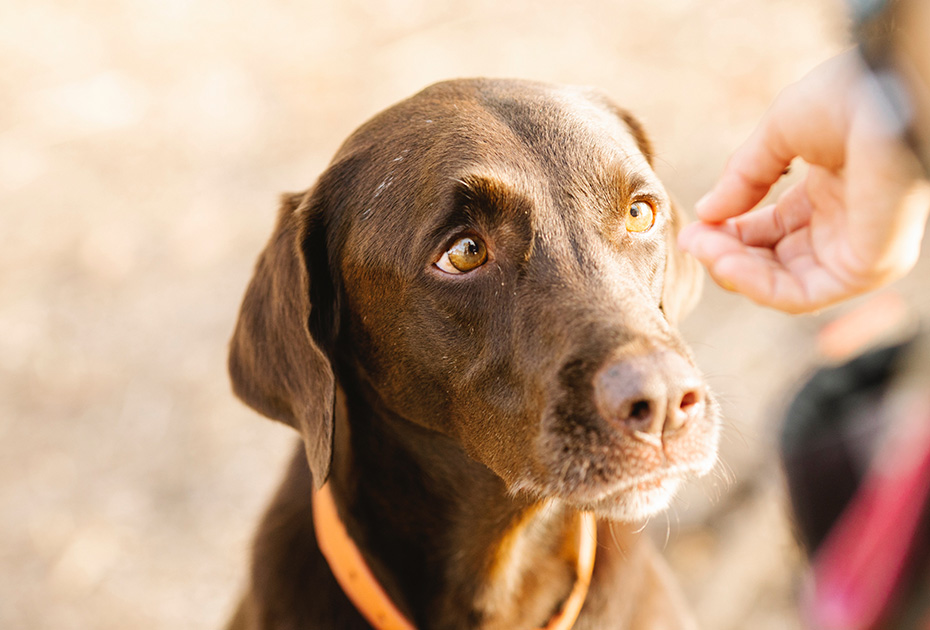 Record-Breaking Donations Raised at Fun Day & Dog Show
On 19th September 2021 we hosted the biggest fun day and dog show to date at Castle Hill. We saw over 1,000 people and their beloved dogs pass through the gates and delight in the warm September sunshine.
Following the COVID-19 pandemic and series of lockdowns, all 2020 events were cancelled.  We wanted to organize a fun day for the local community to enjoy and support local traders who had been hit hard by the pandemic. The event was partnered with K9 Focus, a rescue dog charity based in Torrington. The pandemic had led to them being without any events for almost 18 months and the charity was in serious jeopardy of closure.  



K9 Focus ran the fun dog show, which saw an unprecedented number of entries and raised a record breaking £1,498.12, the most ever raised at one of their dog shows. The charity held 15 different fun dog classes that put your lovely canines in the spotlight, some classes had over 70 entries! We were blown away by the support and were thrilled to see the gardens so full of life and pooches and families enjoying themselves in the late summer sunshine.    



The day was full of fun and included local traders selling delicious produce and products, excellent face painting by North Devon Sparkle & Co. Fun inflatables. We were also joined by Farmer Tom's ice cream and The Pizza Box who were serving up their local produce to feed the crowd. Music was played by the three strings trio into the afternoon, the band kindly played free of charge to support our Dog Charity and were thoroughly enjoyed by all.



We'd like to thank our wonderful sponsors, Mole Valley Farmers, Hayes Machinery, Ten Tipi, Torch Vets and St Austell Brewery. They kindly sponsored the event in its first year, which we are utterly grateful for. Hayes Machinery had a stand at the show and were happily demonstrating their robotic mowers!
We are delighted to announce that our Fun Day & Charity Dog Show will be back in 2022. Check our event calendar for more details.